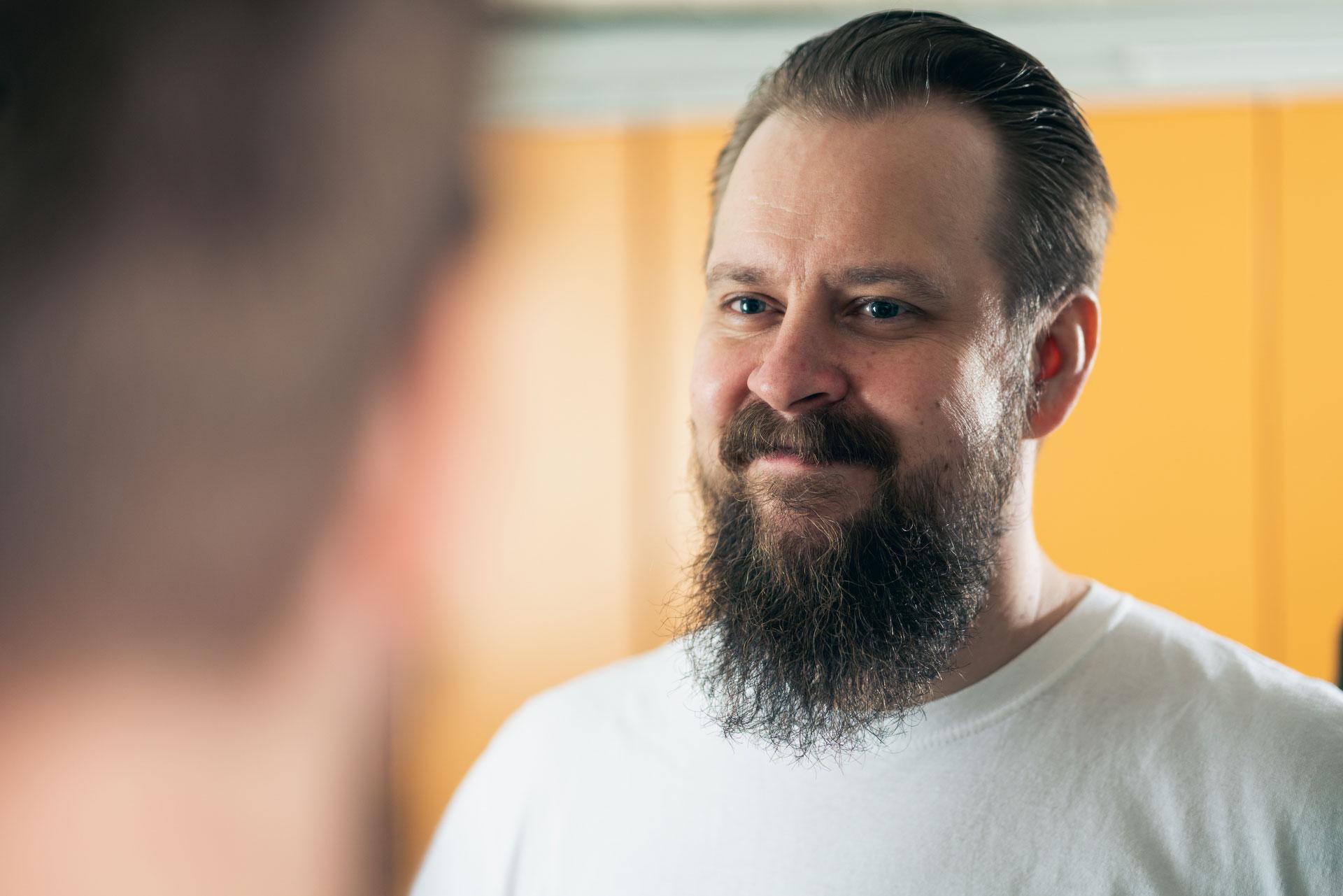 8 TIPS FOR MOTIVATING YOURSELF TO MOVE
1. Dive in
Think about what supports physical activity. Does it bring you joy, does it ease your health issues or is it a good way to be a more active parent? It's easier to keep your motivation up when you're aware of the good things you get from exercising.
2. Avoid black-and-white thinking
There is no need to pursue perfection. Don't give up if you don't achieve your training goals; there will be setbacks and days off anyway. The next exercise session may even go better because you have rested a little. It's also good to remember that even a small amount of regular physical activity is a better option than inactivity.
3. Commitment leads to action
Little by little, repetitions and commitment helps you to make physical activity a habit. At some point, you'll notice that you don't need to make a separate decision on exercising. Remember that the beginning is always the hardest part.
4. Total amount of activity makes the difference
Your body doesn't recognize whether you're on an exercise bike or on your way to work. When physical activity defined in health exercise recommendations covers only about 1-2% of the entire week, it's important to pay attention not only to exercising but also to increasing everyday activity.
5. Goals increase motivation
Set realistic and measurable goals for yourself. So that you can keep up your motivation, it's worth thinking about achievable daily goals that let you experience success. In addition to short-term goals, it's important to set long-term goals as well. You should also talk about your goals aloud to make them concrete. In this way, you can get support from your loved ones.
6. Joy from progression
You can track your progress with measurements or by writing down your feelings. Personal experiences are faster to notice than body changes, so you'll immediately notice positive effects that improve motivation.
7. Shared joy doubles it up
Could exercising with a friend, spouse or in a group be more motivating than exercising alone? When you exercise with others, you're more likely to be committed, you'll get personal support, and you can also chat while you are burning calories.
8. Variation is good for the body and mind
Once your activity has reached regularity, it's worth thinking about making your exercises more varied. The body gets used to strain, and it's easier to keep up interest through variation.